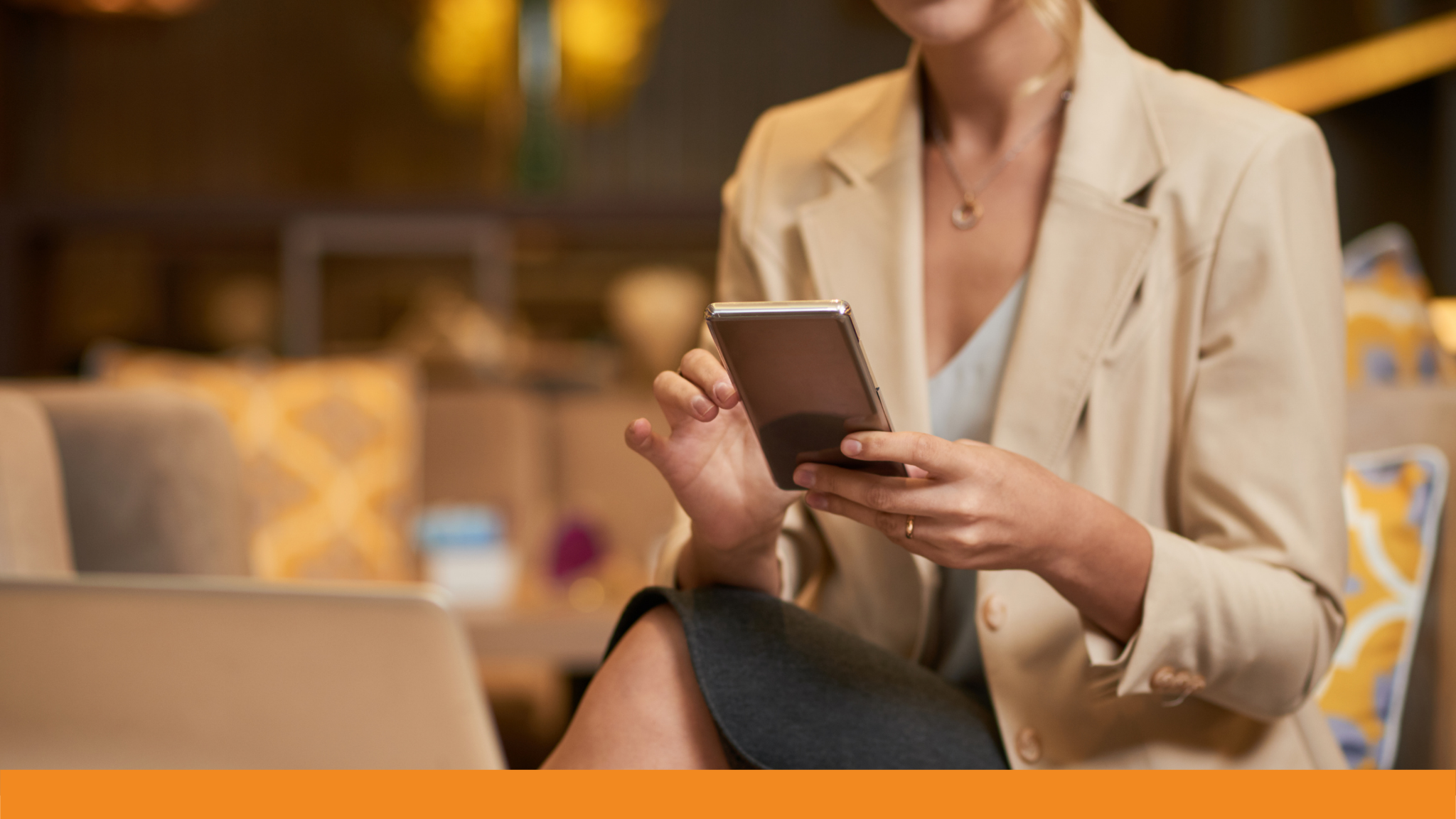 11 Apr

Reinvent Telecom Releases Message-Enabled SIP Trunking for Zultys & 3CX PBXs
Solution Offers Private-Label Resellers a New Revenue Opportunity by Powering the Messaging Functionality Built within the PBX Client Allowing Businesses to Interact Instantly
SCOTTSDALE, ARIZ. and LAS VEGAS – April 11, 2022 – Reinvent Telecom, a provider of private-labeled unified communications, SIP Trunking, Direct Routing for Microsoft Teams and contact center as a service solutions, announced today at the Channel Partners Conference & Expo in Las Vegas, a new SIP Trunking solution that supports two-way business messaging traffic on Zultys and 3CX PBXs with messaging clients.
"The use of SMS messaging is the standard for communication in 2022," said Jeff Kramarczyk, Director of Product Management at Reinvent Telecom. "Its rapid adoption among businesses is driving PBX providers like Zultys and 3CX to develop and integrate messaging clients into their solutions. However, these PBXs need a way to carry this two-way traffic across networks. That's where our Message-Enabled SIP Trunking solution comes in."
Reinvent's Message-Enabled SIP Trunking handles inbound and outbound short messaging service (SMS) on a range of business numbers, including DIDs, 10DLC and toll-free, with the ability to support multimedia messaging service (MMS) as it becomes available within the PBX client.
"Message-Enabled SIP Trunking enables businesses to interact instantly with their customers, which is ideal for handing sales inquiries and customer support in our digital-first world," said Kramarczyk. "Texting is more convenient than phone or email, and it's increasingly preferred by customers in both B2C and B2B environments."
Reinvent's private-labeled Message-Enabled SIP Trunking service offers value-added resellers (VARs) and managed services providers (MSPs) the ability to enable business messaging for their customers that are using Zultys and 3CX PBXs.
"We're excited to deliver this solution to MSPs and resellers who sell or support Zultys and 3CX PBXs," said David Ansehl, Director of Wholesale Channel at Reinvent Telecom. "Message-Enabled SIP Trunking opens up a new revenue opportunity for our private-label partners, allowing them to capitalize on what is becoming a standard element within a business' communication solution. We look forward to continued expansion of this capability to encompass additional PBXs in the near future."
Reinvent's Message-Enabled SIP Trunking is available immediately through Reinvent's private-label partner program. For more information or to schedule a demo, visit www.reinventtelecom.com/solutions/sip-trunking/.
Partners can learn more about Reinvent's Message-Enabled SIP Trunking and Reinvent's private-label partner program by visiting Booth 1755 at the Channel Partners Conference & Expo, April 11-14, at the Venetian Resort, Las Vegas.
Zultys and 3CX resellers can private label Reinvent's Message-Enabled SIP Trunking with zero volume or term commitments. Contact Reinvent Telecom at https://reinventtelecom.com/company/contact/ or for new partner inquiries, please call 888.704.7346 or email sales@reinventtelecom.com.
About Reinvent Telecom 
Reinvent Telecom, a division of Saddleback Communications, operates a private-label communications platform that empowers its wholesale partners to transform their businesses into next-generation cloud-based communications service providers. Reinvent enables its wholesale partners to deliver reliable, high-quality Unified Communications as a Service (UCaaS), Conferencing & Collaboration, Contact Center as a Service (CCaaS) and SIP trunking services. Reinvent's solutions are all built on the proven platform from Metaswitch, a global leader in communications network software technology, and backed by Saddleback Communications, a stable, profitable Incumbent Local Exchange Carrier and a wholly-owned enterprise of the Salt River Pima-Maricopa Indian Community (SRPMIC). Reinvent's powerful turnkey solution is managed from quote to compensation through its proprietary Reinvent Partner Portal (RPP), enabling its wholesale partners to generate revenue quickly and build a successful cloud voice business while keeping full ownership and control of their customers. For more information, visit us at www.reinventtelecom.com or call 855.455.7346.
Media Contact:
Phenecia Padilla
Marketing Assistant
Saddleback Communications
480.362.7090
ppadilla@saddlebackcomm.com