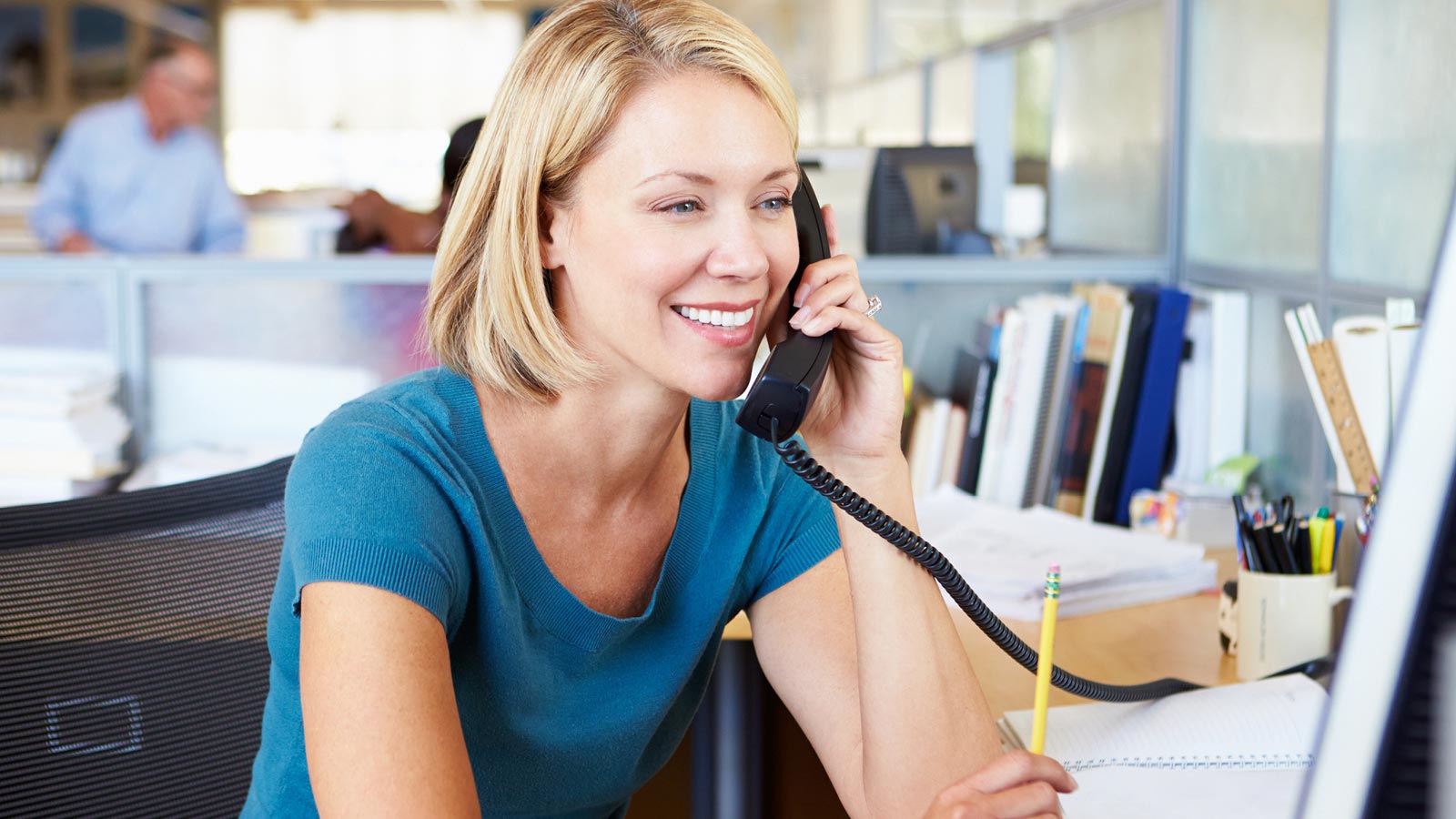 14 Nov

Counter Objections to 'Rip & Replace' with 'Cap & Grow'

Hybrid Premises-Cloud Networking Makes It Easy for Clients to Say Yes to UCaaS

By David Ansehl

Is tossing their investment in an on-premises PBX holding your customers back from moving their business communications system to the cloud? Good news! With SIP trunks it's possible to deploy a hybrid premises-cloud communications networking solution that leverages their legacy PBX equipment while allowing them to gradually add hosted lines as they grow.

There's no need to convince your clients to "rip and replace"! Instead, you can pitch a classic "cap and grow strategy," where investment dollars in legacy systems are stopped and resources are reallocated for growth in the cloud.

Here's how it works:

Reinvent's Metaswitch platform enables you to connect SIP trunks to your client's existing on-premises PBX while at the same time hosting PBX "seats" for new employees, remote workers or those located at branch sites.

Hybrid premises-cloud communications networking is ideal for national or regional multilocation companies that have a headquarters and many branch offices sites. However, it's also great solution for any fast-growing organization since hosted seats can be added and configured quickly at new locations.

In addition, with a little programming at the switch level, SIP trunks and hosted seats can be integrated into a unified numbering plan, enabling four-digit dialing as well as call transfer capabilities. So, you're enabling new features on your client's legacy system without their having to invest in new hardware.

Your customers can benefit from hybrid premises-cloud networking in several ways:
Test the waters before diving into a cloud environment
Stretch the value of your legacy phone system, including depreciation benefits if applicable.
Eliminate capital costs of equipment upgrades and start moving to an operating expense model
Limit phone company charges by routing calls over the Internet
With all these advantages, you may be wondering why you haven't heard about premises-cloud communications networking before. One reason for that might be that few service providers are capable of successfully delivering a unified hybrid experience.
At Reinvent we've worked with our reseller partners to successfully deploy hybrid premises-cloud communications networking solutions for their customers. If you would like to review some use cases or see how this solution will work for your clients, please reach out to your channel manager or sales@reinventtelecom.com.
About the Author
David Ansehl is senior channel manager for Reinvent Telecom, where he evangelizes private-label UCaaS solutions as a business strategy for VARs and MSPs. "Be an Owner, Not an Agent" is his simple, yet sage advice. Prior to Reinvent, Ansehl spent many years in the telecom channel at companies such as Toshiba and Mitel. He spent the past several years helping channel partners transition from offering premises-based systems to cloud-based solutions with an emphasis on UCaaS.