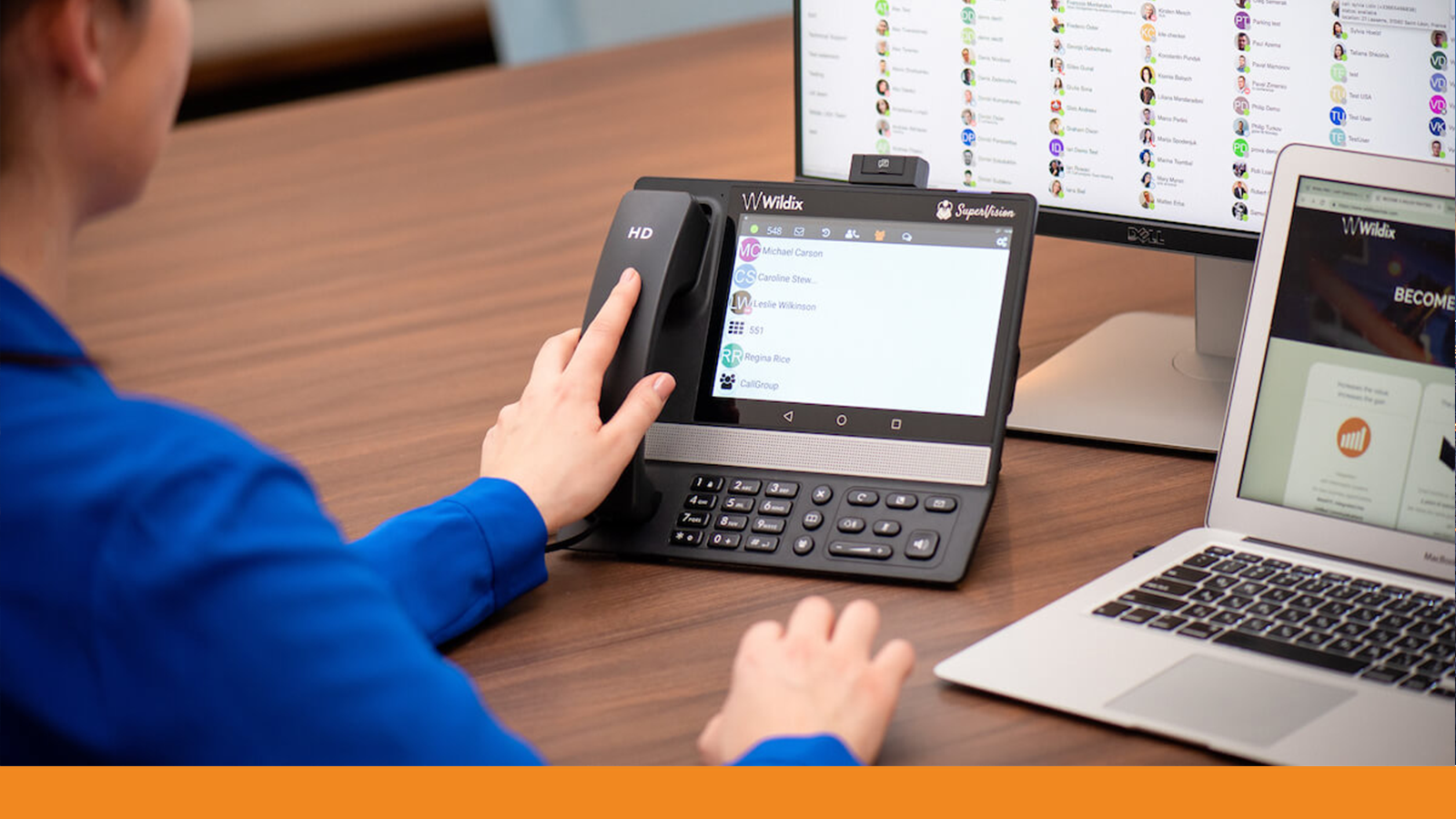 24 Jun

Reinvent Enables Wildix Partners to Support SIP Trunks Despite Pending Changes

By David Ansehl

Reinvent, a provider of white-label cloud communications services, announced today that it's offering a SIP Trunking solution for Wildix partners and their customers who are impacted by pending changes to how SIP trunks are set up.

What is the Pending Change?

Beginning July 1, 2021, Wildix announced that the use of static IPs for the contact will no longer be supported when setting up SIP Trunking for the Wildix PBX. In addition, Wildix will remove existing IP addresses unless the partner pays a fee.

According to Wildix CEO Steve Osler: "You may consider using fqdn authentication instead of IP or consider using CLASSOUND."

Essentially, Wildix partners have three options:
Move to Wildix's own SIP Trunking service, CLASSSOUND, which requires a SIP Trunk for each user.
Pay Wildix a fee to support a static IP address. (We were told the cost is around $300 per year, per customer.)
Use a SIP trunk provider that supports the use of the Wildix-provided customer name for the contact instead of the static IP address.
Reinvent Has a Better Solution Today!
Reinvent, an official Wildix-supported SIP trunk provider, allows Wildix resellers to easily switch the contact format from a static IP address to the customer PBX name to accommodate the upcoming Wildix SIP Trunk changes.
Reinvent's approach gives partners the flexibility to keep their customers connected and their companies profitable. Reinvent SIP trunks avoid additional fees imposed by Wildix and allow partners to set their own margins. Plus, we include unlimited local and long distance in all 50 U.S. states, Canada and Puerto Rico, making it easy for Wildix partners to close more business and maintain high profit margins.
Find out more about Reinvent SIP Trunking solutions for Wildix by calling us or texting "Wildix" to 888.704.7346.
If you're going to ITExpo, June 22-25, 2021, let us know so we can set up a time to speak with you. E-mail us at sales@reinventtelecom.com
For more information about the Reinvent Partner Program, visit https://reinventtelecom.com/partner-program/